Introduction
Maryl Group Construction, Inc. is a family of dedicated professionals, consistently exceeding clients' expectations through an inspired workforce devoted to quality craftsmanship, meeting deadlines, and beating budgets.  The company's perseverance to produce outstanding results have earned it an enviable reputation for master planned communities, commercial centers, custom residential homes, and impeccable construction.
Maryl's ongoing success and pursuit of excellence relies on its synergistic relationships with the many professionals involved in the development and building process. From specialty contractors to engineers, architects, and owners, Maryl recognizes the importance of collaboration and teamwork throughout any project's life-cycle in order to yield the best product in the best way possible.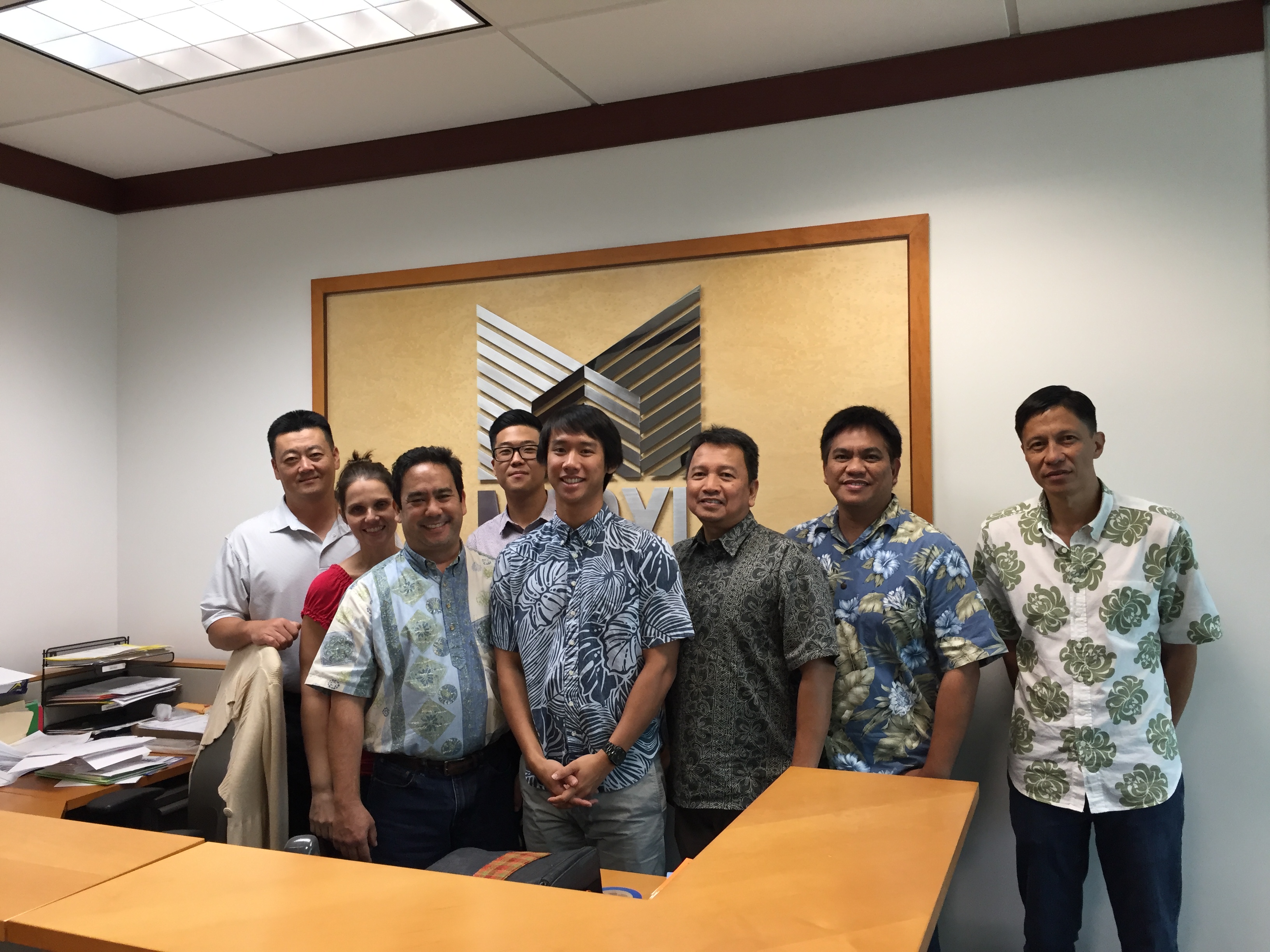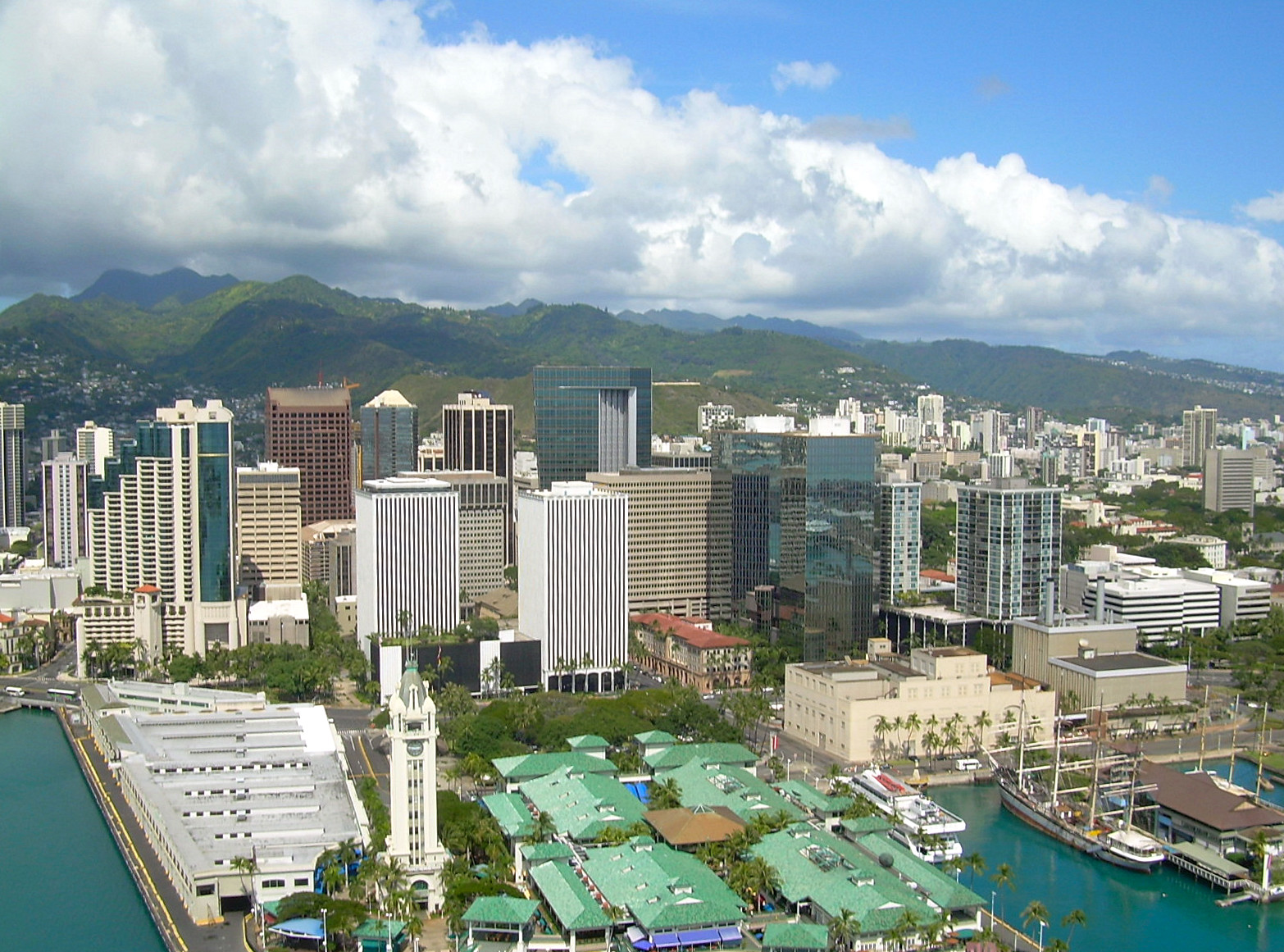 In the real world, projects rarely go exactly as planned.  When problems arise, Maryl takes pride in being able to focus on providing thoughtful and comprehensively engineered solutions. Our extensive experience partnered with our exceptional employees allows us to be versed in all aspects of the construction process, making finding quick and feasible solutions to even the most complex problems a minute task.
Maryl has successfully delivered on a variety of construction projects on multiple islands throughout the state, integrating the "aloha" spirit of the Hawaiian Islands throughout the process. We ensure each aspect of constructability is examined, ensuring sustainability for future generations. At Maryl Group Construction, Inc., projects aren't just built, they're "Built with Aloha."